WHAT WE STRIVE FOR
Protostellar digitalises intermodal logistics. We ease access to the most ecological mode of transport, the railways.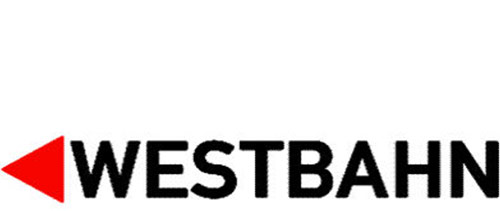 Protostellar follows a modern commercial approach.
To test features in free trial month and to have free of charge basic modules is a real differentiator.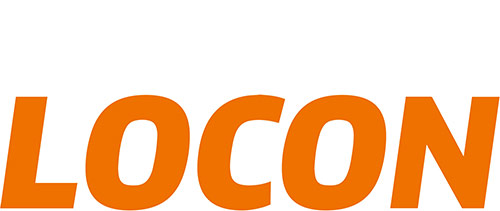 Protostellar convinced us with their smart solutions and their strong motivation to tackle real pains in our daily operations.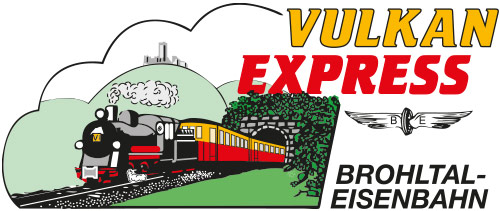 Protostellar is a real digital partner, they implement changes fast and adapt accordingly.
This agile supplier mentality is really rare in our industry.
WHO WE ARE
A START-UP FOUNDED ON EXPERIENCE
In all positions our employees combine professional experience and start-up mindset.
A mixture leading to award-winning results.
WHERE WE COME FROM
Founded in 2018 and based in Germany, Protostellar is a start-up, closely linked to its majority owner and therefore part of the Thales Group. The headquarters is located in Brechen, Germany.
This set-up has been chosen in order to have a strong agility combined with a very competitive structural cost base. Both are crucial to offer solutions that can increase the profitability of our customers and to sustain in the business sector of worldwide Cargo Container, where every Euro/Dollar counts.
Protostellar`s team consists of highly skilled IT engineers, that are working around the clock to develop new features and secure your data. Protostellar has a global presence and can be your local partner in 68 countries in order to serve your needs, wherever you and your operations are.
TIMELINE
At the beginning there is always the idea